Consultations in biotechnology and development of functional foods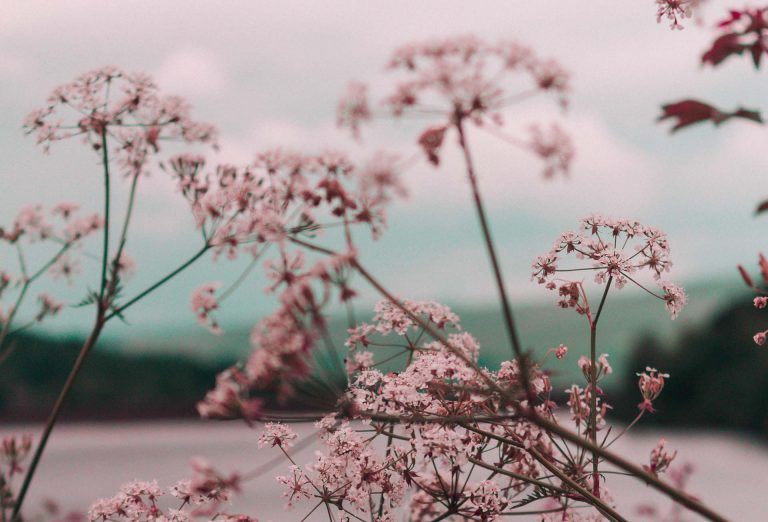 One of the most important and technologically complicated areas of activity is the field of biotechnology. Building upon the research and development infrastructure and increasing the qualifications of the personnel, development of regenerative medicine technologies was started, related to in vitro multiplication of pluripotent stem cells using semi-automated cell multiplication systems. In addition to the creation of production processes, a quality management system and procedures for product quality assessment is being developed.
In addition to the main fields of activity of the company, we also provide consultations and outsourcing services.
We have provided consulting to other companies and institutions and developed functional dietary supplement formulas for them.
We have developed technologies and a quality management system for the production of biological medicinal products, and researched possibilities of production and implementation of biological medicinal products.
We have provided consultancy services to functional food manufacturers for the development and implementation of new products – meat, milk and chocolate functional food products.
In collaboration with laboratory equipment manufacturers, we have participated in the development of a rapid test for antibiotic residues, that can be used in food processing, and we have participated in the development of technological processes for manufacturing, standardizing and producing PCR (polymerase chain reaction) sets.
We have provided consultancy services for the evaluation of biocompatibility of the biomaterials polycaprolactone (PCL) and alginate biogel, using human chondrocyte lines as a model system.
We have conducted the cytotoxicity evaluation of new biomaterials using an in vitro model system.
In collaboration with clinical research organizations, we have created recommendations for regenerative medicine technology developments, related to the multiplication of haematopoietic pluripotent stem cells.
We have provided consultations on the validation process for the sterilization of medical devices and packaging.